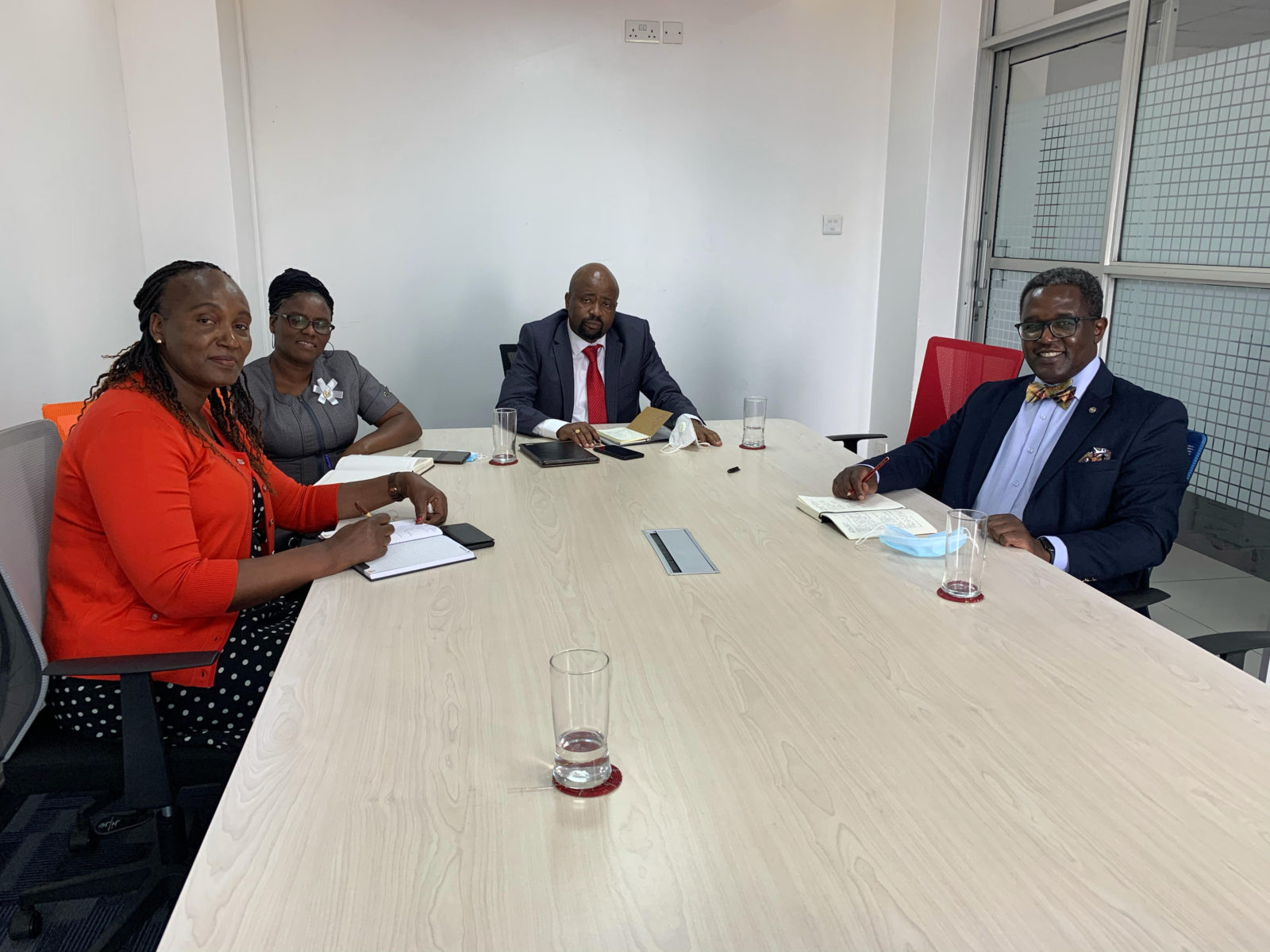 The Rotary and WWF-Kenya partnership in District 9212 has kicked off with a series of recent meetings between representatives of both parties. The Chairman of the Rotary/WWF-Kenya partnership, Past Assistant Governor James Mwaura, of the Rotary Club of Nairobi-South, and PDG Joe Otin led talks with senior leaders of WWF-Kenya Joyce Isiaho and Nancy Githaiga, the Head of Fundraising and the Conservation Director respectively.
Rotarian Mwaura was also hosted by the WWF-Team at the model school for the Keep Kenya Breathing campaign. Huruma Primary School is the site where the Keep Kenya Breathing campaign was launched two years ago and the partnership will enhance the environmental activities there. It includes the sustaining of a botanical garden, nurturing and replacing the trees that were planted and also offering a proof of concept of consideration across schools in the country.
The Rotary/WWF-Kenya partnership steering committee is led by Rotarian Mwaura and includes Rotarians Anuja Prashar of Rotary Club of Nairobi, Amos Oluoch-Olunya of Rotary Club of Nairobi-East and Beatrice Mukasa of Rotary Club of Nairobi-Connect.